Mighty Toilers' Football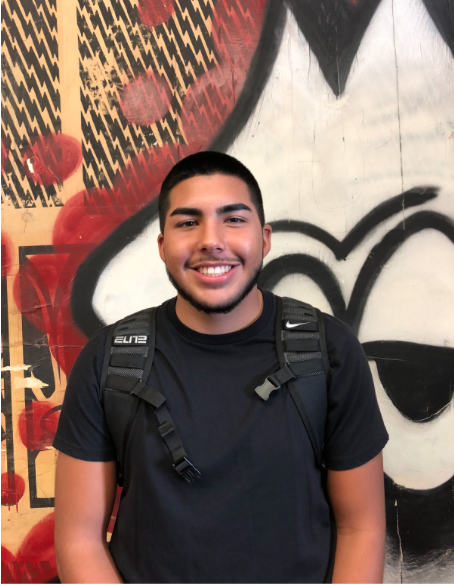 Manual Arts is hungry for success now that the football season is back. Did you know that Manual Arts has 17 championships? Our school has the most championships than any other school. However, it hasn't won the championship since 1984, but that is going to change soon.
As for now, the Toilers are currently in preseason, and the current stats are 2 wins and 2 loses. We are in the 3rd division playing in the Exposition League. If there is one factor we have going for us, it is what the football players have to offer: talent and school pride.
Romario Iraheta, varsity's kicker, believes that Manual is going to win their league. I wanted to know what he thought was the difference between now and how Manual Arts was back then. His response was thoughtful because he said, "maybe students and athletes started to see Manual Arts as an old school, and they decided to go to bigger and newer schools."
That's interesting because Manual Arts was established in 1910, and it's the third oldest school in LA. Iraheta also added that he feels like "now we are the underdogs, and people are just underestimating us." You have to appreciate the hope and confidence that Iraheta has.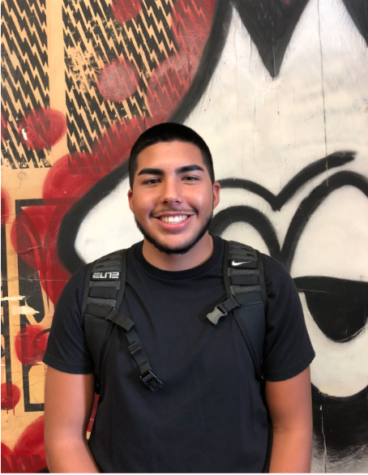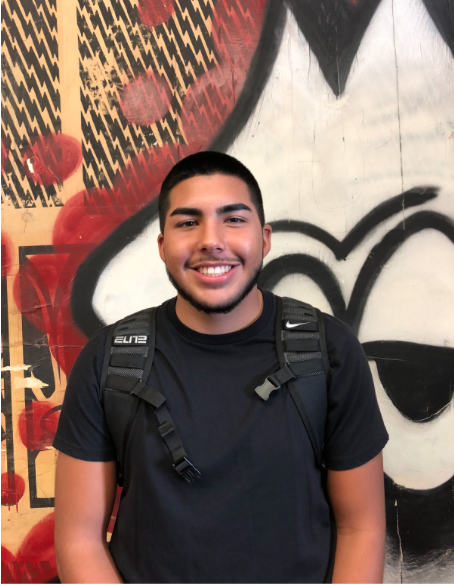 Since our school is old, no one expects Manual Arts to reach the top like Dorsey or Crenshaw High School. I pointed out how some students say negative comments about the team and how there seems to be a lack of pride for our school.
He said "there are many kids who say we need a better team, but I feel like that does not affect us (football team) and we need more school spirit to change people's minds." Clearly, Iraheta is living proof that there is school pride at Manual Arts.

So I wanted to explore the minds of more football players. Are others also motivated and proud to be a Toiler?
Carlos Concha is the varsity backup quarterback. I asked him how he felt about the team, and I asked him to share his goal for the season. His answer was remarkable. He started by saying that he felt "good about it." Of course, that answer isn't so noteworthy, but he hadn't completed his thought, and the extraordinary part was coming up. 
"I feel good about it," he started, "it is a brotherhood."
He went on to explain that the brotherhood has a strong bond that can never break. "It is a brotherhood which means I got lots of trust," he said, "I know the person next to me has my back, where someone who has our jersey has my back."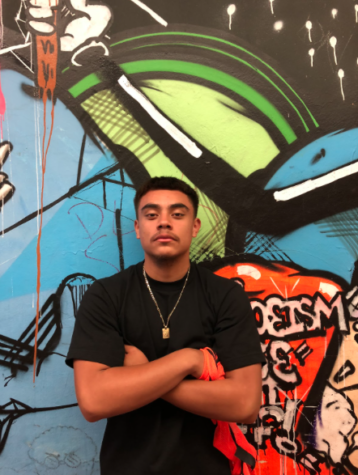 He continued to answer the second question, and it gives us a glimpse of the commitment and loyalty that our football players have.
"I am trying to win games and do my part on the field," he said, "five or more touchdowns in the season, but whatever it takes to win."
The mindset of our Toiler football athletes is to walk into the field and do their job as a football player. They are also hungry for the championship, and they make sure they do whatever it takes to make it to the top. It seems that we owe it to them to show a little pride and support them no matter what. In fact, we also need to have their back. 
Stay tuned to find out what is in the minds of the next two football players: Mike and Terry. They already look confident and determined in their quest for a championship.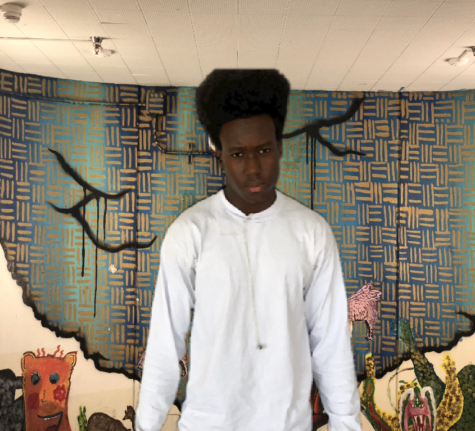 View Comments (1)