Melvin De Leon, Natalie Melchor
March 28, 2019 • No Comments
Have you ever challenged yourself to accomplish something you never thought you could reach? Students Run L.A. (SRLA) is a program where students challenge themselves to get to the finish line of a marathon. SRLA welcomes...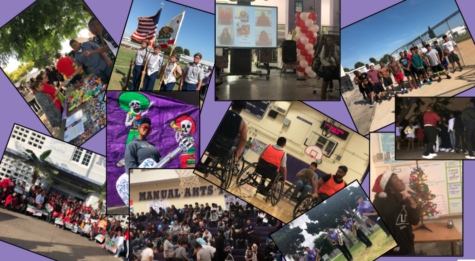 Tremendous Year to be a Toiler
June 5, 2019
There were many successful moments that really defined the 2018-19 school year at Manual Arts High School...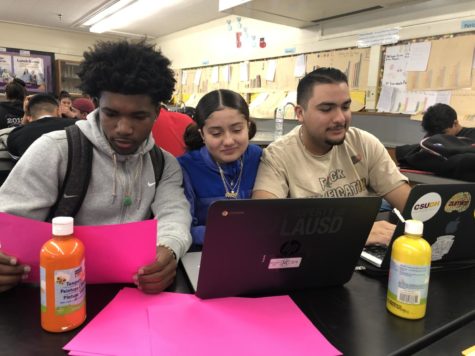 June 3, 2019
We all enjoy events like pep rallies, homecoming parades, homecoming dances. But little do we know about...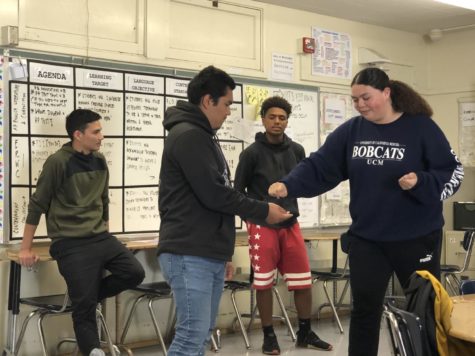 May 21, 2019
"Hey, Look At Me!" That's actually the name of our Drama/Improv club, which Mr. Simbulan is in...
826LA partners with journalism class!

Loading ...