City of Angels: Where the Angels Keep Falling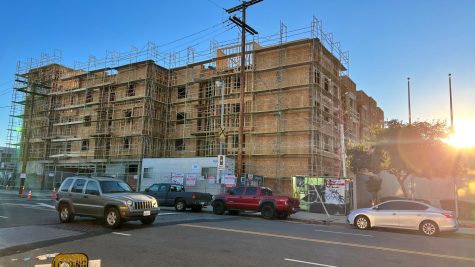 The City of Los Angeles in the beautiful Golden state; home to millions including Manual Arts and its students. Of course when you think of Los Angeles, you think of the beautiful beaches, Hollywood, and celebrities. Who doesn't when throughout the years that's how the media portrayed Los Angeles; glamour and fame. You don't think of the high rates of homelessness, crime, poverty, and struggling communities amongst it all in the city.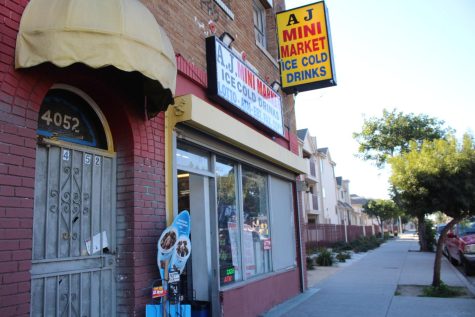 The biggest enemy of these communities that live outside of the "glamour and fame" is gentrification. A poison we fail to address.  Surprisingly, most people in our communities are completely blind to this issue despite its impact on our daily lives and our futures. 
Gen·tri·fi·cation (noun): the process whereby the character of a poor urban area is changed by wealthier people moving in, improving housing, and attracting new businesses, typically displacing current inhabitants in the process
But what does that really mean for us? The wealthy move in and buy property to build modern condos, apartments, stores and businesses in low income neighborhoods in South Central Los Angeles. This causes rent and basic expenses for survival to rise.
This also disrupts communities by making people struggle to continue living in their homes. These communities are made up of minorities who were born and/or raised in Los Angeles. Specifically, I'm talking about the community within a 5 mile radius of Manual Arts High School.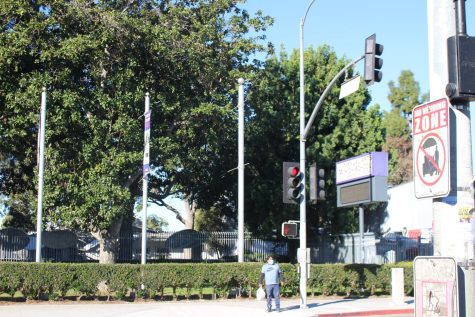 The people who live here are immigrant families with parents whose first language isn't English, single parents/guardians trying their best for their family, children who have divorced parents, mothers who had children at a young age, and children who were forced to grow up too fast. 
As the wealthy buy properties in these low income communities and build more modern apartments and businesses, they replace older buildings and smaller businesses that were run by people from within the community; this causes a wave making rent even more expensive than it already was. 
My family lives in a 3 bedroom 1 bath apartment and our rent is $1,900. We're lucky enough – our rent isn't that expensive compared to others in the same area; but that's only because we were living here before companies started buying properties and before the Banc of California stadium was built; this is also known as the LAFC stadium on King and Figueroa. Another stadium that has been recently built in the same 5 mile radius is the Sofi Stadium in Inglewood. Right around our corner, there's the Lucas Museum of Narrative Art, which is scheduled to be completed in 2023 and cost $1 billion.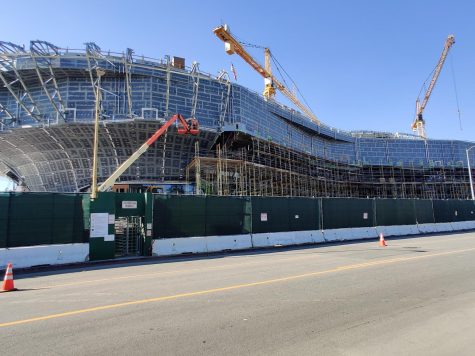 If my family were to be looking for an apartment right now in this same area, a 3 bedroom 1 bath would cost around $3,300. A 1 bedroom 1 bath in the same area goes for $2,000. That's just for rent.  Also, rent increases every year. This is because these wealthy people and companies are using this method to force us out. They have made offers with money. For example, my family has received a notification about how the rent is going to suddenly increase. It wasn't like that until they tried to buy properties in our community. If they can't buy you, they'll force you out with other methods. What's the reason for the increase? They aren't remodeling our apartment or fixing anything.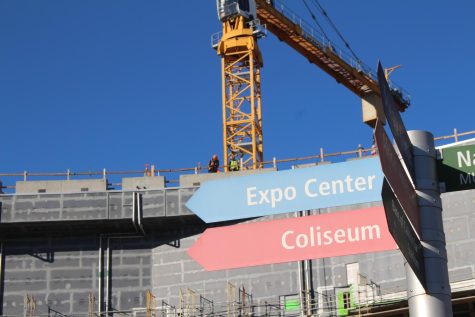 My family has looked for apartments in Long Beach, Wilmington, and surrounding areas and the rent is too high here and nearby South Central.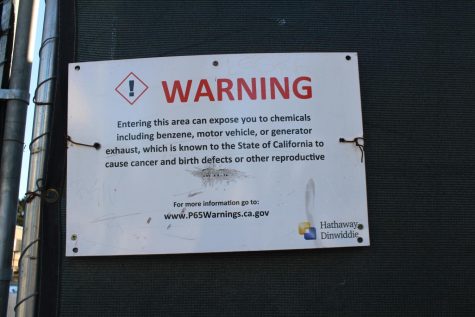 So in the city of angels, you might have to fight off some devilish policies. Don't fear, there are resources for tenants who are direct victims of gentrification. Learning your legal rights and the law as a tenant is your biggest friend.
View Comments (2)