Woodcraft Ranger Clubs Reach Manual Arts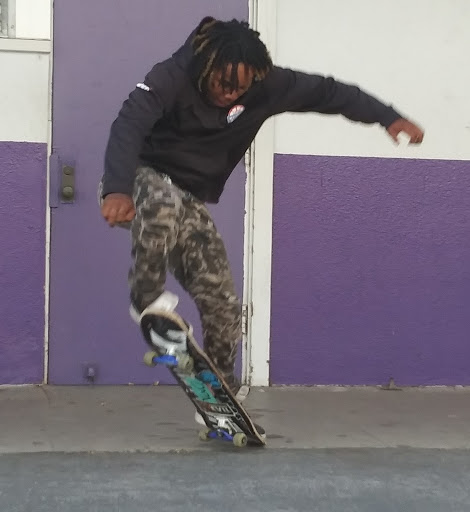 Woodcraft Rangers is an after school grant funded program that provides different extracurricular opportunities to students in various clubs, like the skate club that meets everyday after school.  Check out the other clubs below.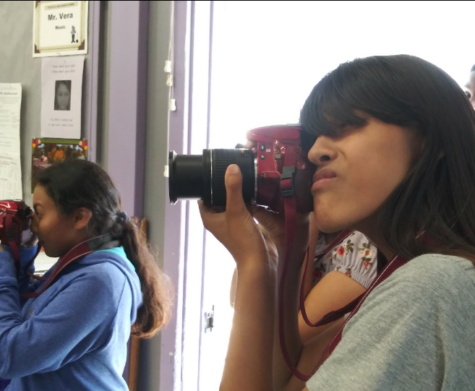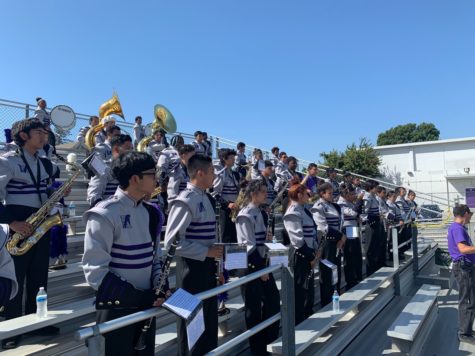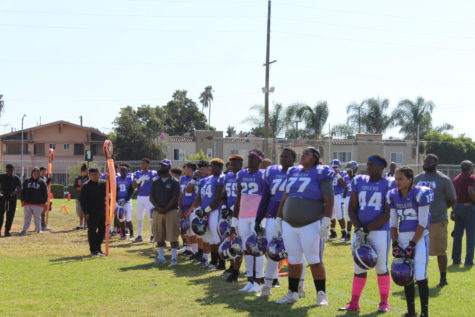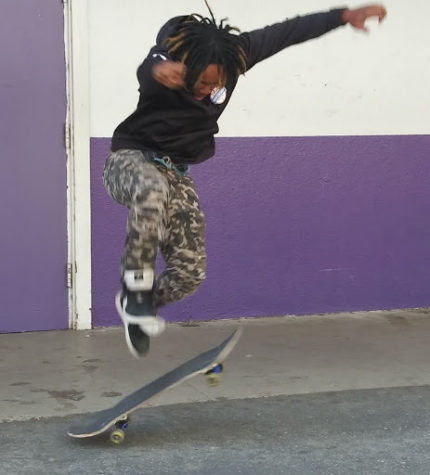 And these aren't the only ones because there's also robotics, weight training, gaming, skating, and drumline. 
Woodcraft Rangers caters to all grade level participants, but here at Manual Arts Woodcraft Rangers is obviously for high schoolers. They provide knowledgeable coaches and staff members who are in charge of awesome clubs that can help teach students about different types of extracurricular activities to have fun with. Club leaders create cycle plans for fun learning that supports the programs at Manual. For example, the Marching Band Club helps inspire band members at Manual to be at their best during school performances.  If you become a member, you might find yourself going on a field trip to a bowling alley, a movie theater, or even a college campus. There are special field trips assigned to specific clubs. For example, the Band Club organized a Drum Day field trip at USC. 
Megan Adcock is a club leader whose main club focus is with our Mighty Marching Band. Her expertise is based on Percussion, Auxiliary, and Drumline. She creates musical plans for our virtuoso Percussion Ensemble and our astounding Drumline; she even gives her undying love to help anyone and everyone, whether it involves music or not. Coaches are simply some of the finest people Woodcraft can provide. Megan Adcock even says " I've helped students in the past with their college applications when they needed advice, and I look forward to helping future students do the same especially this years seniors."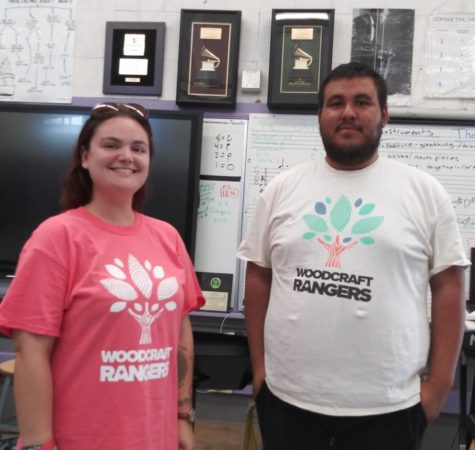 Woodcraft Rangers also has people who support and collaborate with other groups on campus like leadership, choir and yearbook. Mr. Garcia, M, the yearbook teacher at Manual, says, "I'm excited to see the photography skills that my journalism and yearbook students will learn in Woodcraft Rangers. This means that the pictures in the yearbook will be high quality, making the yearbook more valuable!" 
If you happen to be a "low key" or "shy" person like me, it doesn't mean that we aren't exploring the world around us. We might be quiet, but we are higher-level thinkers. And Woodcraft Rangers is an ideal organization to help students get out of their comfort zone.  So be encouraged to be a wondrous human and try these programs that might interest you and take you on the opportunity to explore and find new lifestyle changes that can impact others as well.