Hey, Manual! Yearbook is on Sale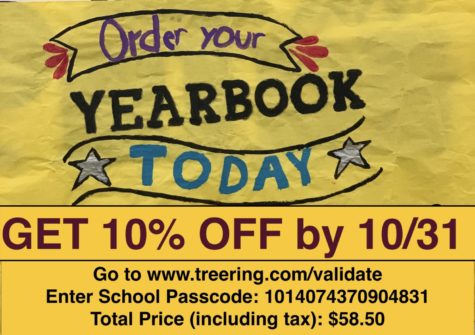 HEY, MANUAL!
Would you like to recap YOUR best moments AT MANUAL? Yearbook students are committed to capture all the special moments at school events or even when you're just around a group of friends.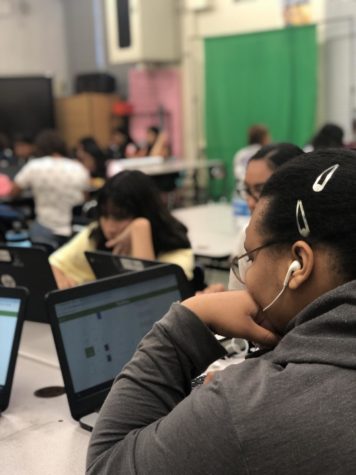 A lot goes into making the yearbook; Yearbook members take a lot of their time to create the wonderful book of memories. The book has a special place for everything.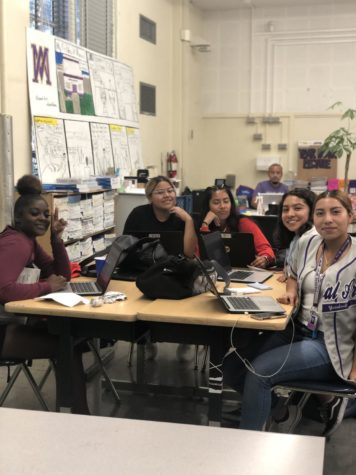 You get to vote for your class best couple, couple that never was, or a hilarious section for that class clown. These are just some, but there are many more. According to Daisy Albarran, Editor in Chief of Yearbook, "the yearbook has about 150 pages. If you purchase the book right now, you get 2 additional pages. Yes, 2 more pages you customize to your liking."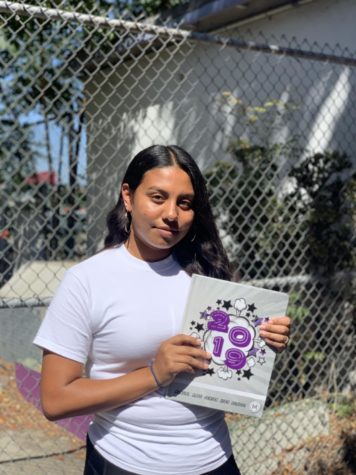 As a member of Journalism, I am able to get the inside scoop. And I can't keep this secret for long enough, so let me tell you that THE YEAR BOOK WILL be longer this year. Daisy also says that we might even get the book to be "177 pages." That increases the chance of you getting in the yearbook.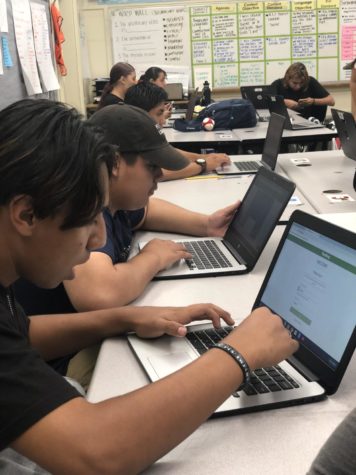 So is your group of friends the best? Got any unique talents? The book is the best place to relive your memories. We are telling you right now that if you buy the yearbook you won't regret it! It'll have features that you've never seen before!!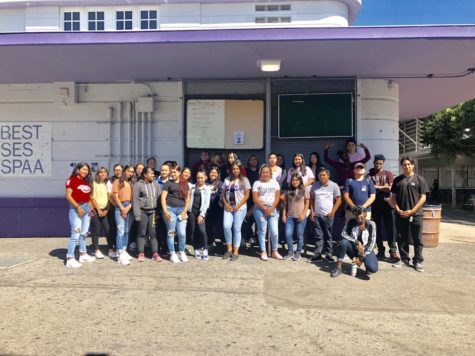 Are you as excited as I am? If you're a senior I hope you are, but I recommend freshmen, sophomores, juniors, and seniors to purchase the book now! You get the discount and first dibs to get customized pages. Who knows? Maybe if you purchase the book now, the yearbook class may have an eye on you. Hint, hint.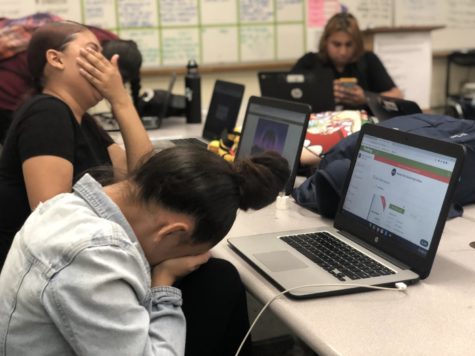 Pre-order your yearbook now at the best price. We know you guys like the discounts. And there is a promotion going on right now for 15%! That's only $51.52 compared to the original which is $65.00. That's almost 15 dollars off. Get it before prices go up. I promise that you won't regret it. The last day to get a discount is actually September 30th, 2019. It got extended! It will be 10% off from October 1st to October 31st, and 5% off from November 1st to November 29th.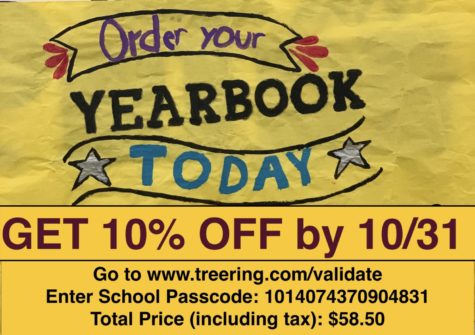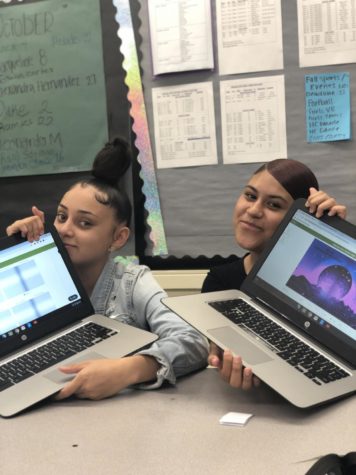 Don't miss the offers. You need to hurry up and go to room 151 with any questions. Are you still not convinced that you need to buy the yearbook? Check out the following video created by Manual Arts Yearbook member Gabriela Duran.